Introduction service advertisement
04/06/2018
Advertising
We offer types of advertisement as follows:
Outdoor billboards on Thang Long - Noi Bai freeway, Highways 1B, 1A, Hanoi-HCMC expressway (Phap Van - Cau Gie), Hanoi-Hai Phong Highway 5, Hanoi-Lang Son Highway 18, roads in Hanoi, Hai Phong, HCMC, …. others over the country.
Indoor billboards in Airports, train stations, bus stops, commercial centers, office buildings, luxurious apartment buildings.
We produce and build the boards satisfactory to your requirements, such as single-post billboard, wallboard, façade board, agency boards of all kinds such as single board, light box, Inox letter board, East letter, Mica… or others made of Mica, metals. Especially, we apply LED technology to board production.
Build guidance board to the buildings, offices, companies.
Design and Construction bilboard placed on the roof of the building, trade center
Advertise on mobile equipment, inner bus, suburb bus, inter-provincal bus over the country.
Produce television advertising films for enterprise, collectives…. all kinds of news, articles, movie magics….
Banners in the street to promote the clients' trade mark and brand.
Consultancy on proper advertisement strategy
Design and built the advertising works
Design and print products, leaflets, manuals, magazines, package, lable, catalogue, ect
Post advertisemtns on public media
Market research
Organize conferences, forums, fairs, new product introduction, opening ceremony, inauguration ceremony, ground-breaking ceremony. Organize cultural events, professional and nonprofessional art performances and shows…..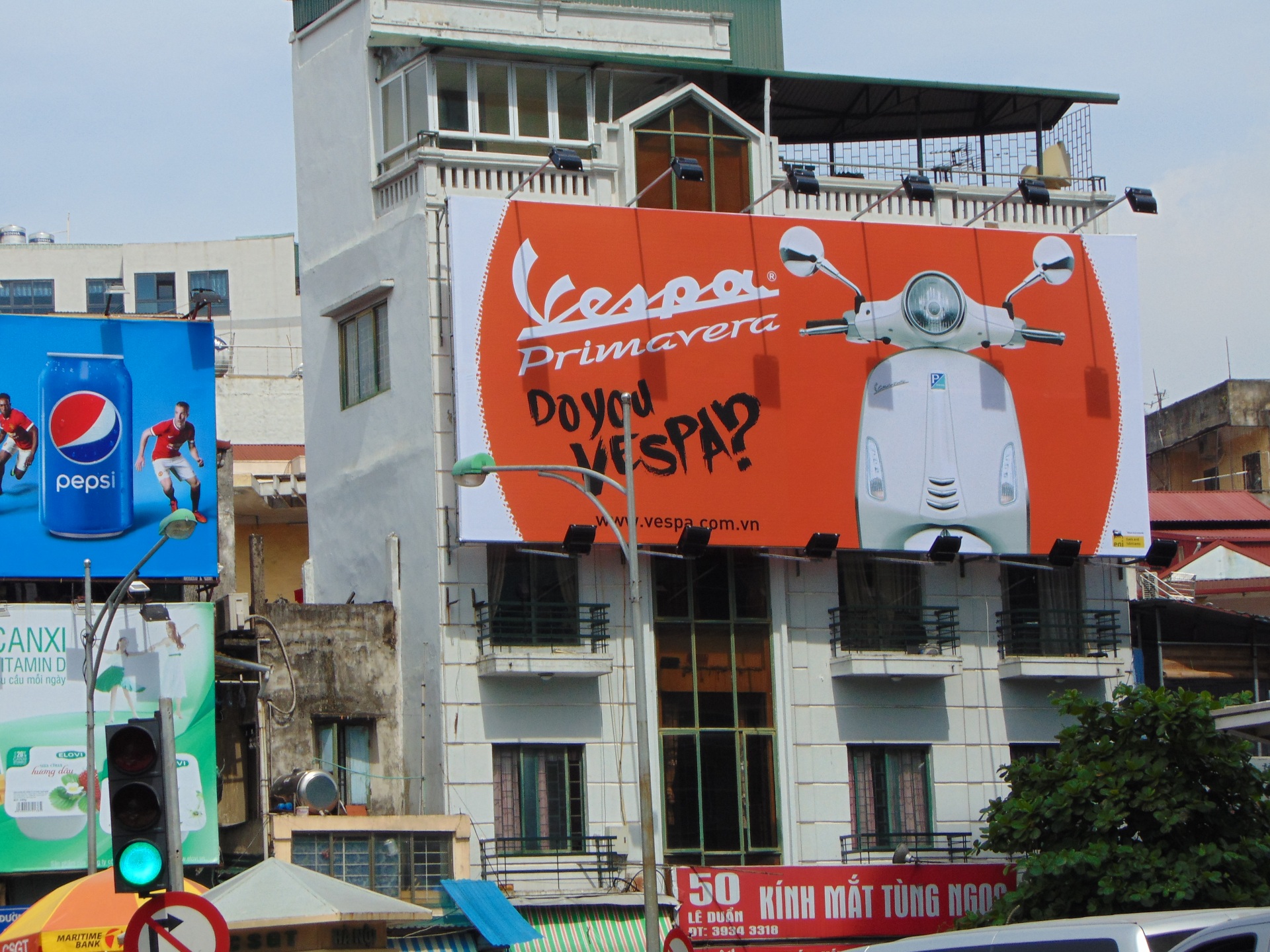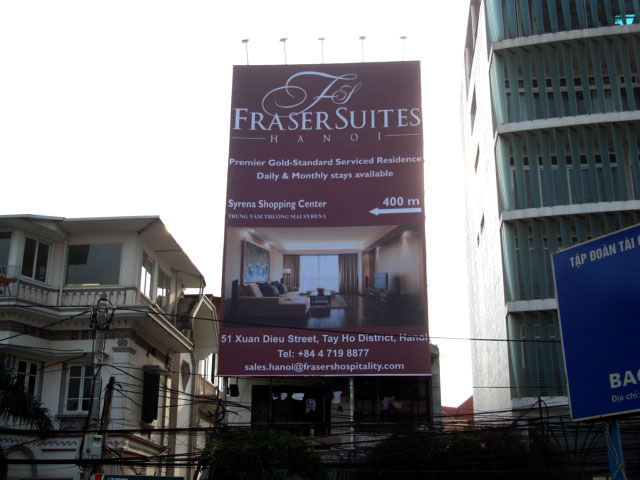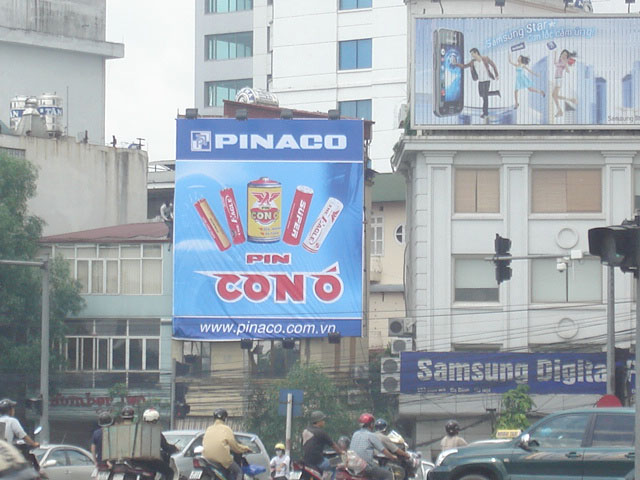 Printing
Long Hai designs and prints on any materials;
Book, magazine, envelop, letter heading, leaflet, folded paper, packahe, label, business card, wedding invitations….
Catalogue, profile, yearbook, menu, file clamp
wall calendar, springs calendar, table calendar, exclusive calendar
Plastic membra
Gift products: bowl, disk, cup, glass, ceramic vase, glass tape, plastic tape.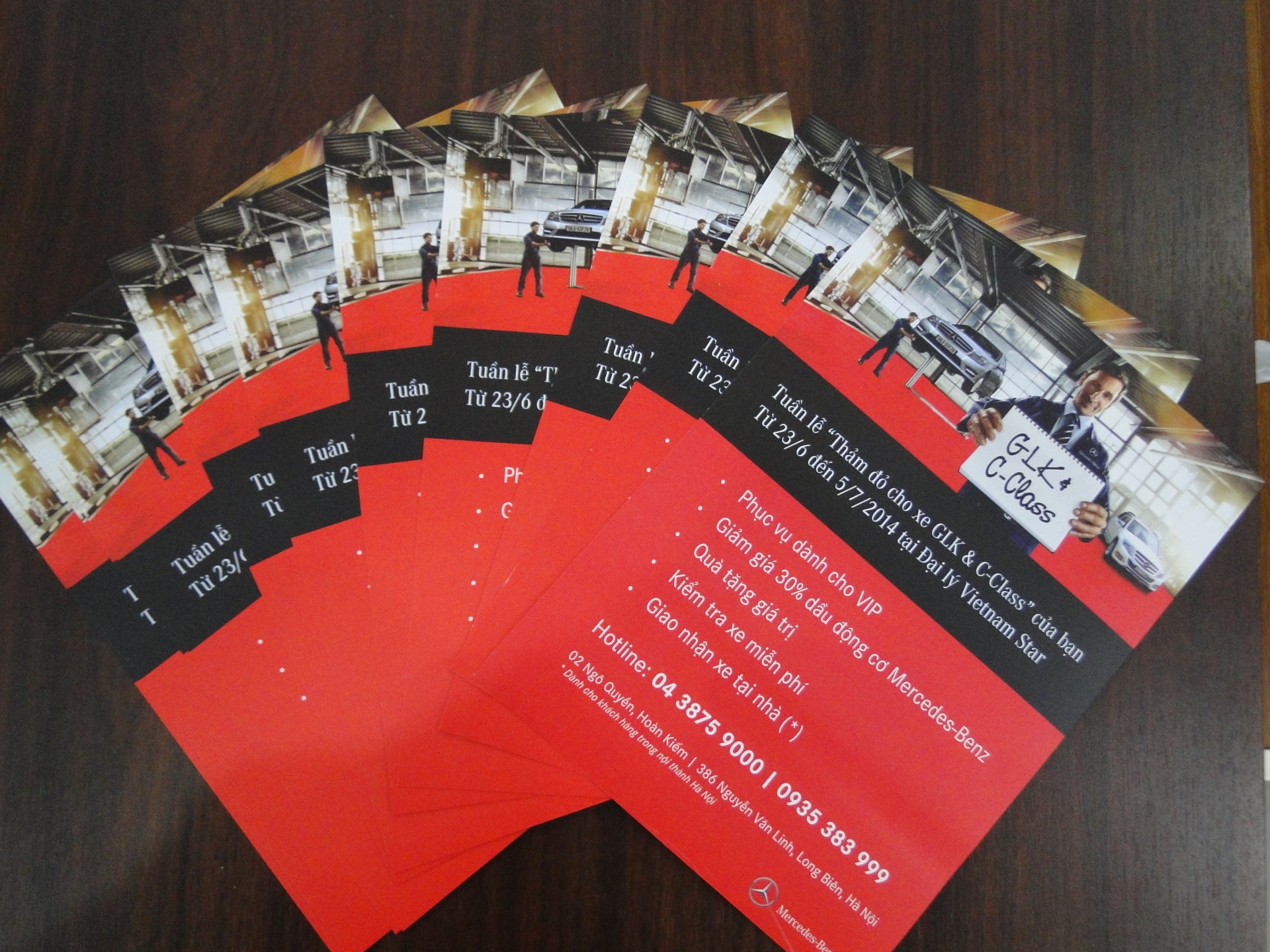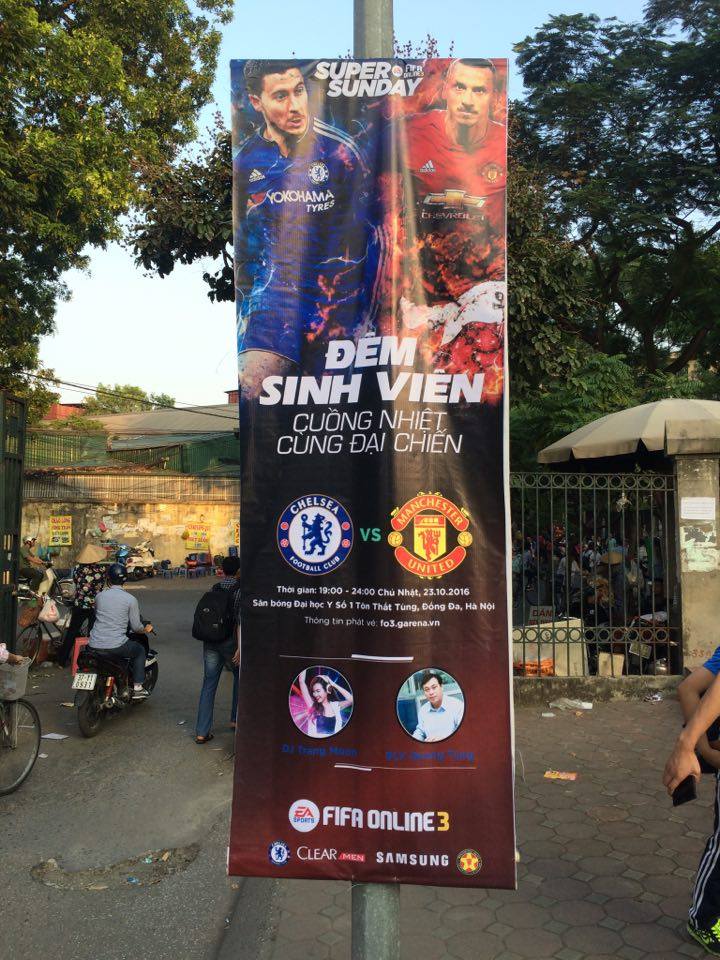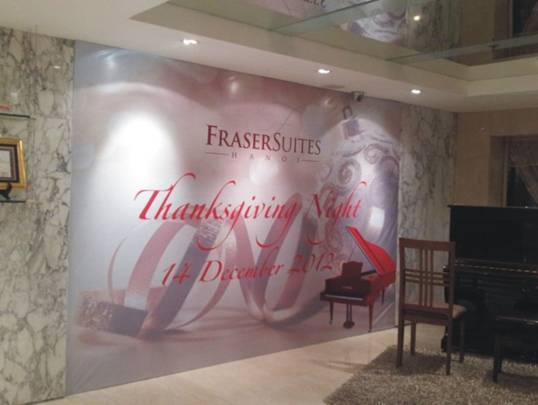 Interior and Exterior
With professional and experienced designers, Long Hai offers design and construction of:
Interior, exterior and indoors and outdoors, entertainment parks, resorts.
Stalls, display rooms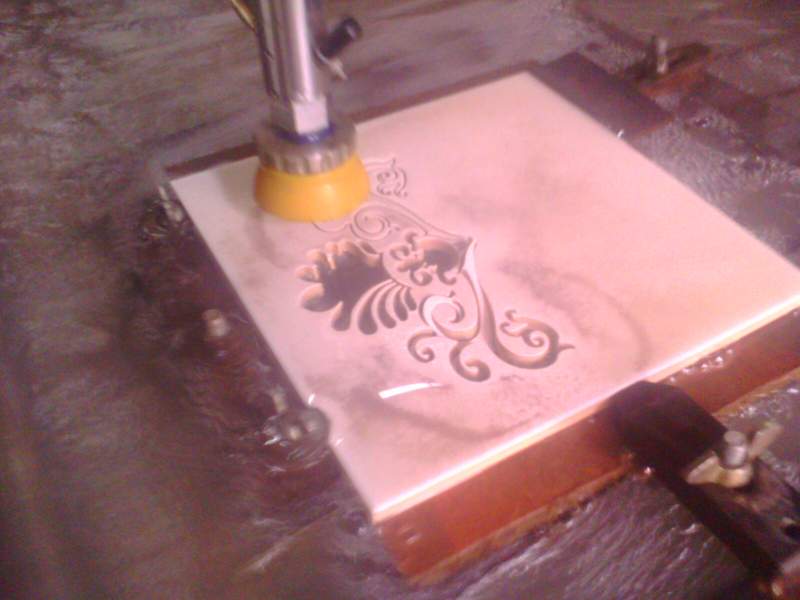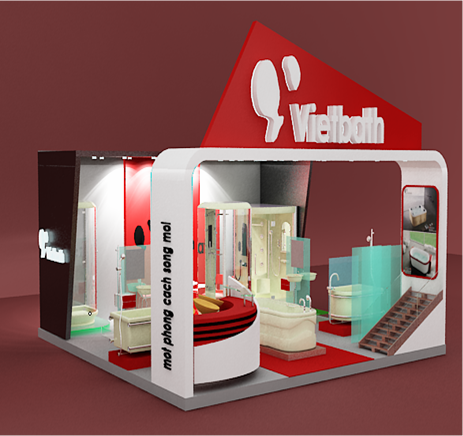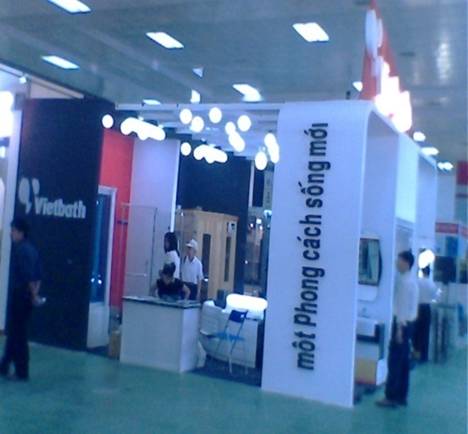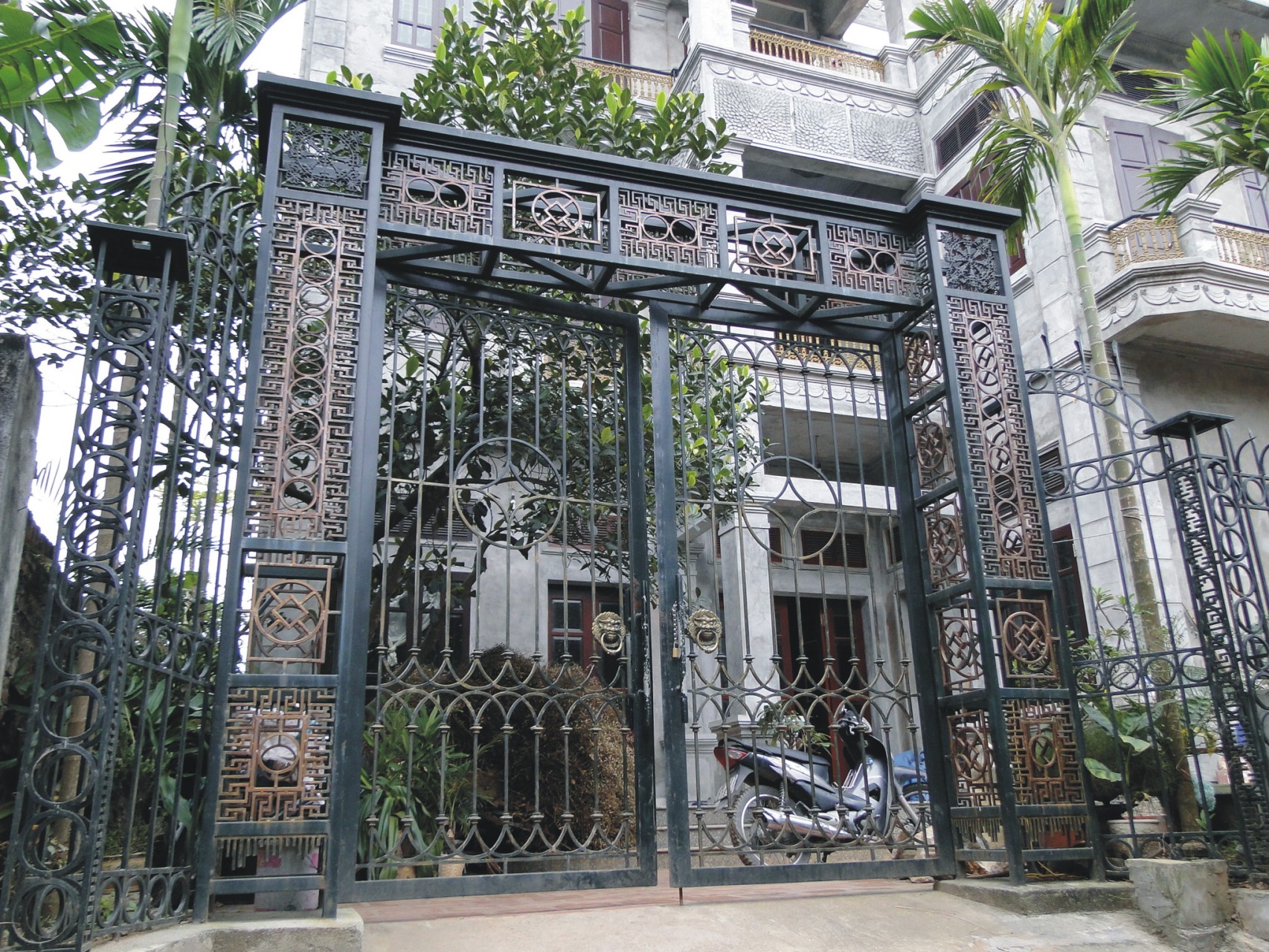 Specify source posts when copying
Related news